The Focus of Our Efforts
Stronger Families
Through our Support Services, we can have a real and positive effect on families. This is the crucial area of focus here at Faith Family Camp, Inc. The environment, curriculum, and program will instruct, guide, counsel, encourage, and strengthen families. Meals prepared and shared together, games and competitions, team building, classes, and preaching will be opportunities for bonding, connecting, and edifying each other. This will result in more educated family members, better relationships, and lasting and successful family functioning.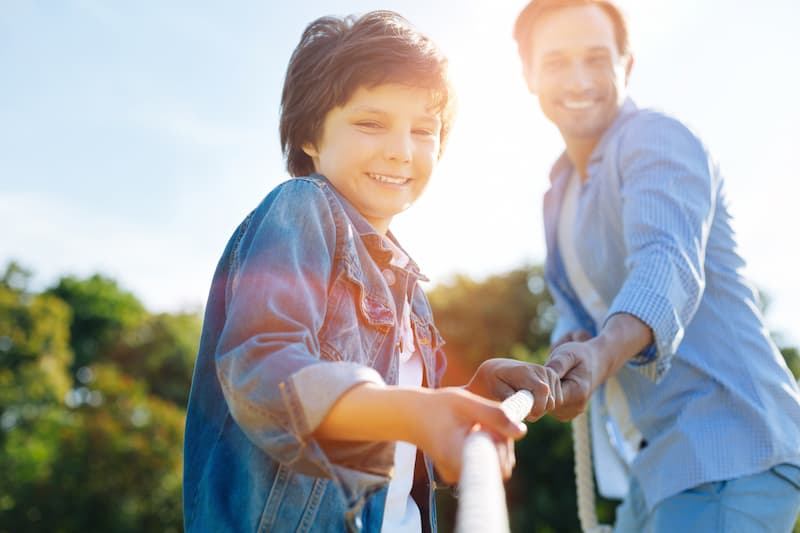 Stronger Communities
Members of our community are currently being surveyed to better understand how our community views family success and its effect on our community as a whole. Many statistics show that a stable environment produces children who become more productive members of society. We tip the scales in favor of the family by providing resources, knowledge, and tools they need to be stable and functioning.