How to Get Involved
Faith Family Camp, Inc. is the Answer to our Prayer, "Lord, what would you have us do?"
If you see the Value of our Mission and Focus, what would you do to help us?
Partner with Us in Prayer
Want to join our efforts RIGHT NOW?
Pray!
Current Specific Prayer Needs:
Fundraising Efforts

Community Support

Wisdom

Provision
Answered Prayers (Thank You!):
Approval of our IRS 501(c)(3) Registration
96% say it's hard for families to stay together

74% not enough support for families

91% say the success of families affects the success of the community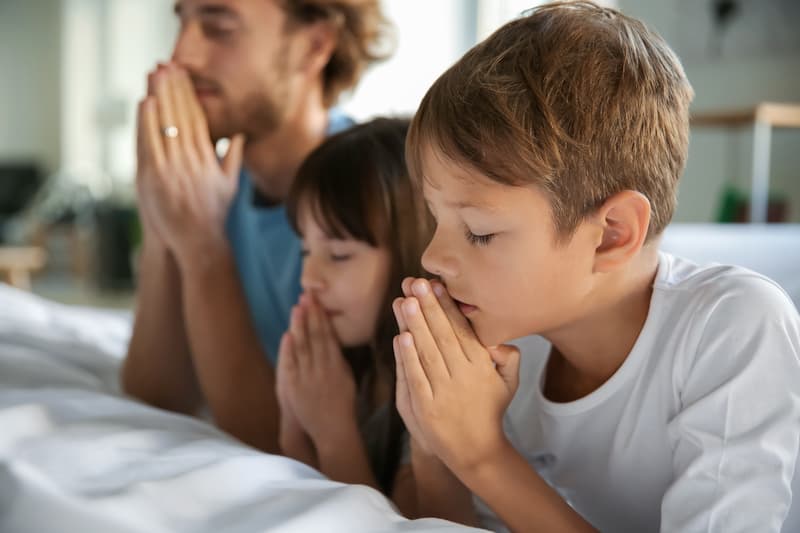 Choose a Way to Support
Make A One-Time Donation

Become a Monthly Supporter

Get Involved with our Fundraising Events

Leave A Legacy Gift
Donate Now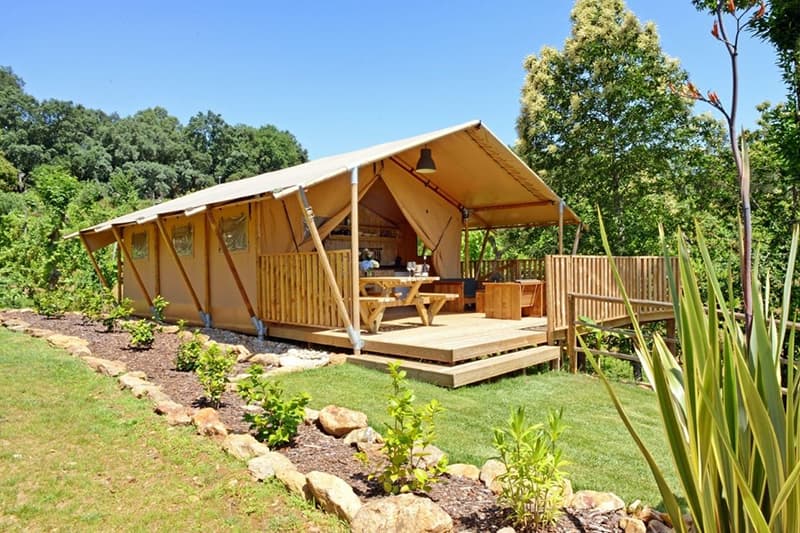 Volunteer Your Time
This is one of the simplest ways to help out our cause. The best way for our initiatives to be successful is for the community to actively get involved. This is an easy and efficient way of contributing to the great work of Faith Family Camp. Get in touch with any questions about how you can Volunteer Your Time today.